Är du intresserad av valp är du välkommen att höra av dig för ytterligare information.

Sire to the puppies are the Finnish import
SEU(u)CH Majik Zero To Hero,

Anabelle is a healthy bitch and in her first litter there were nine sound and well constructed puppies. This will be her second litter and I hope to get sound beautiful puppies with a lovely temperament also this time.
The puppies will be able to leave for their new homes around the 11th of November.
If you are interested in one of the puppies you are welcome to contact me.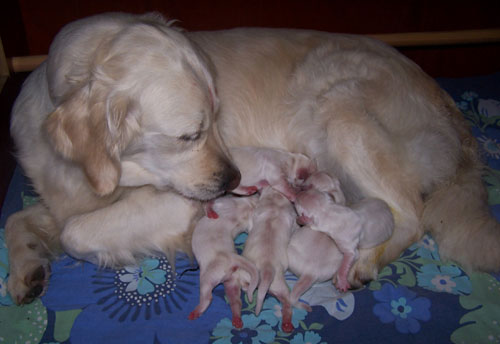 nyfödda valpar/ newborn puppies

valparna 1 vecka/ one week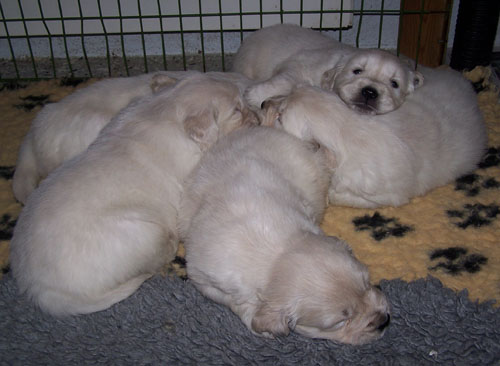 valparna 4 veckor/ 4 weeks

valparna 4 veckor/ 4 weeks
--------------------------------------------------------
Valparna 5 veckor/ 5 weeks
Nya valpbilder 7 veckor
Princess Belle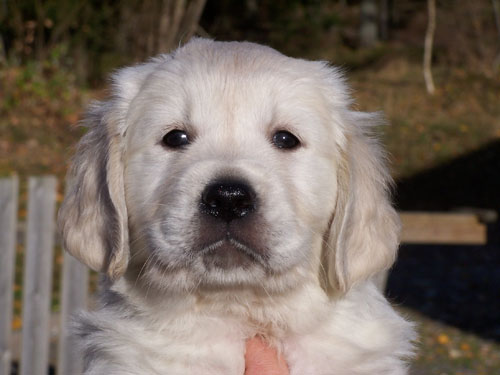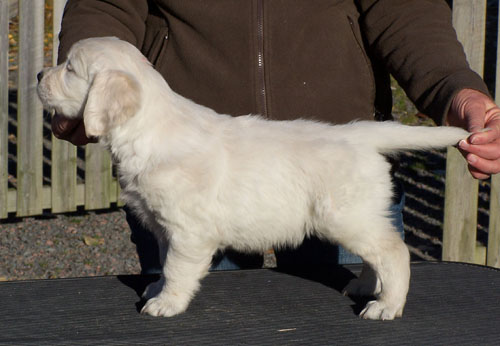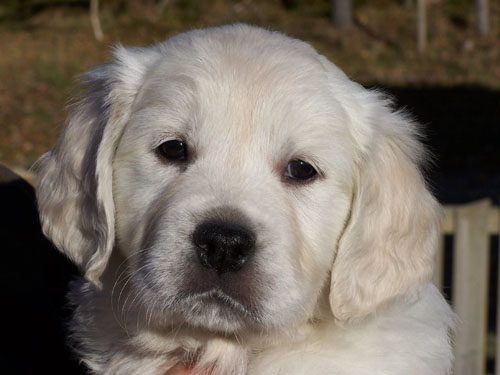 Working Class Hero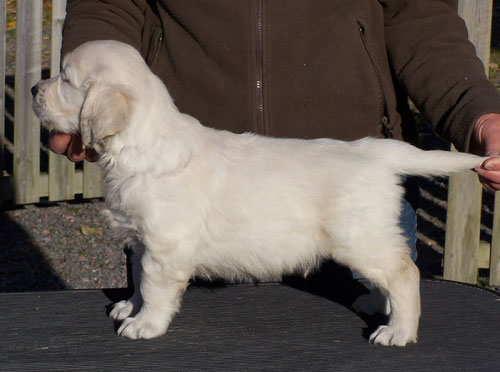 Dessie-Belle

La Belle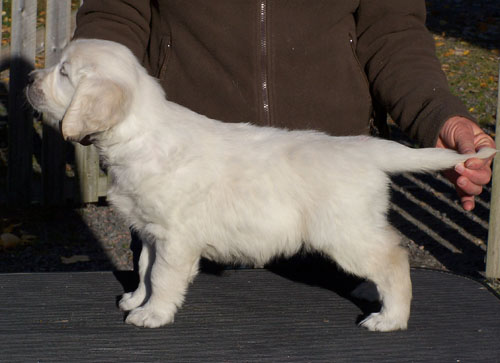 Jazzy- Belle